The Station is the right path for you to find your credit card
We are a community with 1 million newsletter subscribers. Every day we send you the best card offers so you can get the credit you deserve.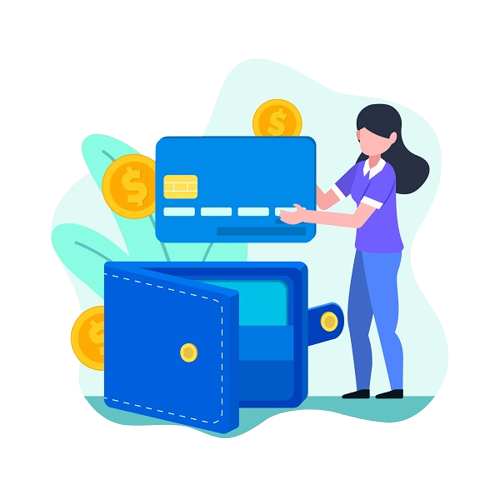 How do we work?
The Station makes the connection between you and the financial institution. We send you the best offers and help you to make the best decision regarding your credit.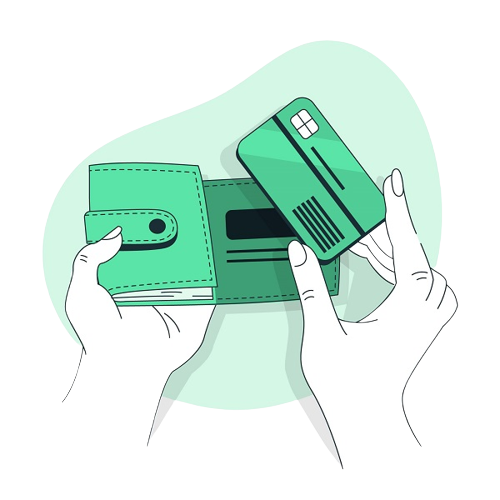 Do you want to be part of the community and know which credit cards are trending?
ANSWER OUR QUIZ